Estimate of Cost $aving
You may be able to achieve tremendous cost savings in areas never noticed before. Just think of the difference in labor costs: U.S. labor cost is 10 times higher than that in China.
Now do your homework and see:
Cost Saving Worksheet
Order quantity

pcs/month

Estimated cycle time per piece*

minute

Weight per piece

lb
Calculate
The cost saving you may achieve is: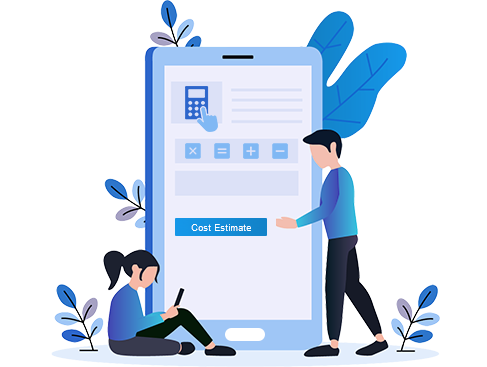 Cycle time per piece includes those involved in setup, manufacturing process, inspection, packing, etc.
Note: The cost saving calculation here is a rough estimate for your reference only. It considers the labor cost difference while deducting the oversea shipping cost.
If you see a negative or small cost saving, it is because one or more of the following apply:
* The order quantity is not large enough.
* The part is highly automated and hence has less cycle time.
* There is a fixed cost for international shipping & importing, so if the order quantity is too small, there would not be significant cost saving or even no cost saving.
In general, the parts good for offshore sourcing are those more labor-intensive and/or with higher order quantity. If you are unsure, you can send us an RFQ and we will quote for your specific case.
Disclaimer: The cost saving shown above is a rough estimate in an ideal situation based on some assumptions. The real cost saving can only be calculated when a specific product with an engineering print or an actual sample is evaluated. For a quick and accurate cost saving estimate, please send us an RFQ. Thank you.