Product Display
Millions of components have been produced for OEM's in the past 20 years
PROMPT
Short for PROject Management and PO Tracking system, a web-based database system to store and process project and purchase order information and make it accessible online from anywhere in the world. This comprehensive system makes it possible for Triton to manage thousands of POs and tasks efficiently, and gives customers, vendors and custom brokers a handy, up-to-date overview of project status from PO issuance until final delivery.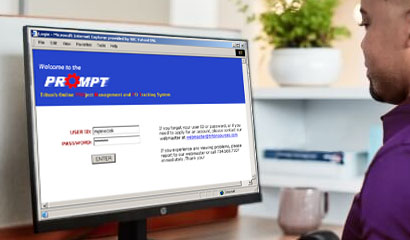 REACH
Short for "Remote Exchange Alleviates Communication Hassle". A technology developed by Triton, making remote technical discussion as easy as a face-to-face meeting, not only saving trip but improving efficiency significantly. * no set up, no cost, as easy as regular internet browsing * faster than other desktop sharing products * unique two way interactive* true color image sharing * true color image sharing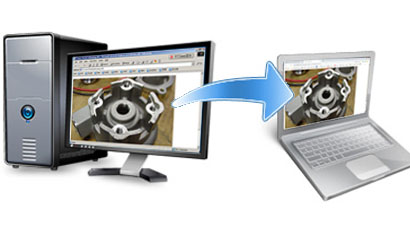 EZ-RFQ
This is both web-based and apps-based platform to streamline Triton's RFQ (Quotation) process. It will be much easier than traditional way to quote for any jobs based on samples, drawings, pictures. Fast turn-around and easy to follow up and close a deal.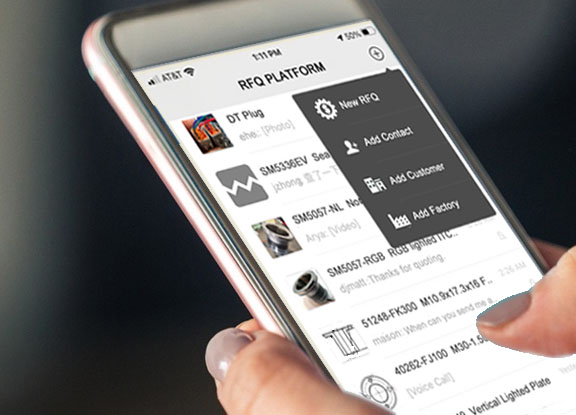 eWarehousing
Triton's customers are now able to view the inventory for the products that are warehoused in our Ypsilanti, Michigan warehouse. The system can show you the usage by month, quarter and year. It can also show you the percentage of order fulfilled and remind you time to renew an order.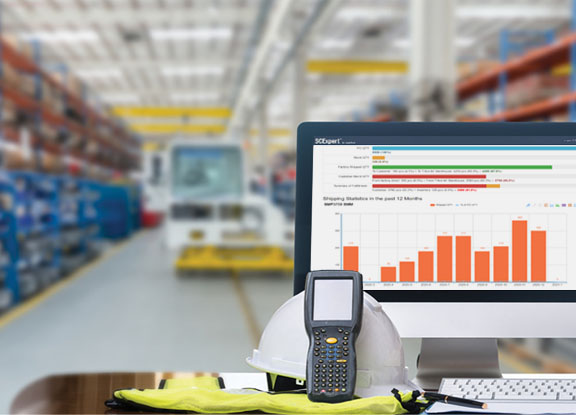 Successful Customer Case
Quality is the key in auto industry
As a 20-year-old tier 2 or tier 3 automotive supplier, we clearly understand the importance of keeping a non-disruptive supply of an auto component we make, no matter how small or how low value it is. The manufacturing of the auto parts will be guided by a very mature and solid quality system with a well planning and contingency management, includi..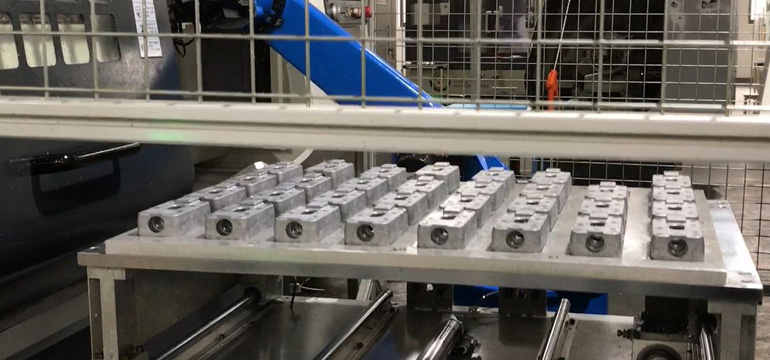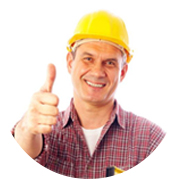 Bud K.
Triton has been doing business with us since 2003 and supplied us with aluminum castings for transmission control units. Their knowledge and skills are competent but more impressively is their attitude: quick to respond, quick to find solution to fix problem and take full responsibility on any issues. The quality and delivery are meeting our expectation now.
Marine Hardware Supplier
Back to 2003, the early stage for Triton's growing, we started to receive small orders making accessories parts for marine boats, such as surf board racks, tube clamps, hand rails and grabs, etc. Ever since then, we developed more and more marine products based on customer's requirement. Many are customized with special tooling. In the past..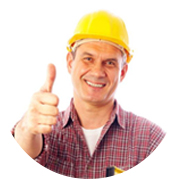 Steve J.
Triton helped us develop and manufacture bunch of marine hardware such as handles and grabs mounted on the boats. Eric came down to visit us and I gave him a few boxes of samples, with some marked up with modifications. Within a week I received their quote for these parts. Most of the quotes are very competitive so we kicked off right away. We have been trusting each other very well so the payments are all due upon samples are approve. After 4-5 weeks we received samples- most of them fit well while some need to tweak a bit, so I marked up the changes on the prints and their vendor gave a second trial and this time they all passed. I would say Triton must have very good communication with their factory. It is really a streamlined process working with overseas factories through Triton.
On-time Delivery Challenge for Investment Casting Supplier
At one time back to 2005, on time delivery was a headache for Triton and our OEM pumps manufacturing customer. The main cause is the technical difficulty of making these pump component castings, of which the designs are typically not casting friendly. They have complicated internal geometry, non-uniform wall thickness and multiple heat knots which ..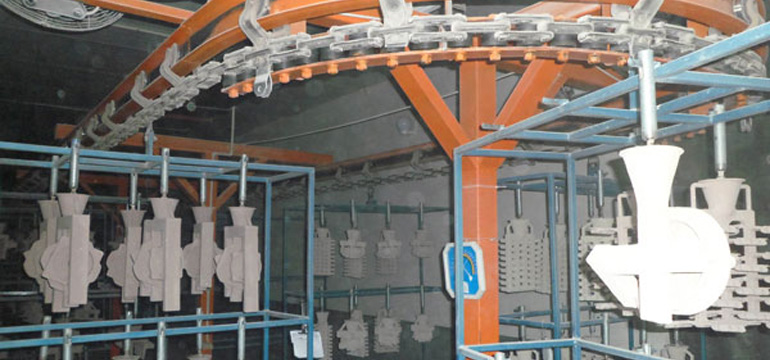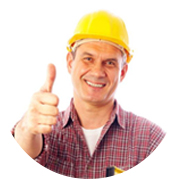 Bob H.
Triton has been great in managing the quality and delivery of the investment castings we purchased from oversea, particularly from China. We also purchase directly from other Chinese foundries but turn out that working with Triton is more efficient in communication than you work directly with other overseas suppliers. So overall Triton is most competitive and that's why they become our largest supplier for offshore sourcing.