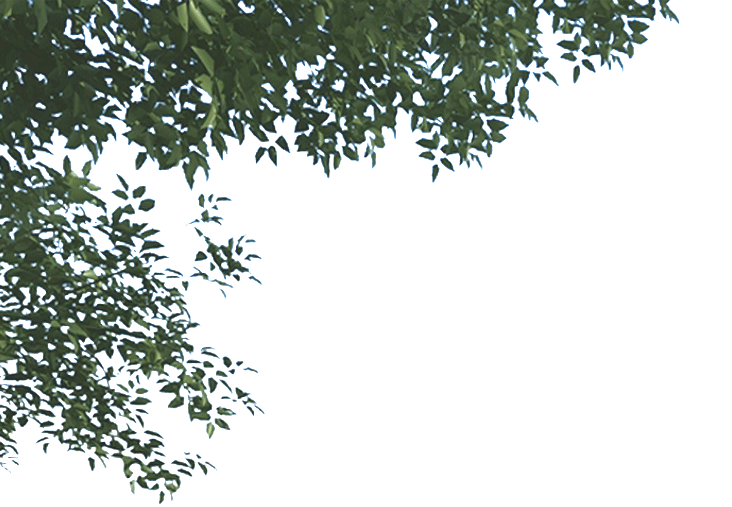 Triton Global Sources
was incorporated in Ann Arbor, Michigan, USA, in 2000. Our mission is to help US customers to reduce manufacturing costs and increase their product competitiveness in the global market. After years of developing our sourcing technologies and supply chain network, today Triton represents only high-quality offshore manufacturers and has successfully sourced millions of metal and non-metal parts for hundreds of customers in the United States.
Let Triton find a cost-efficient source for your parts made by casting, forging, stamping, machining, plastic/rubber molding, or other manufacturing processes. Our value-added services include cost analysis, design/manufacturing consulting, and importation/logistics management. We also offer local warehousing for just-in-time delivery.